A Full Service Real Estate Company
Illinois and Southwest Florida
We strive for the absolute best experience for our clients. Being involved with one of the largest financial decisions in your lifetime, we understand that our level of expertise needs to be the highest possible. Our ability to fully service two different market areas gives us more perspective when working with clients, and being the best in the real estate industry.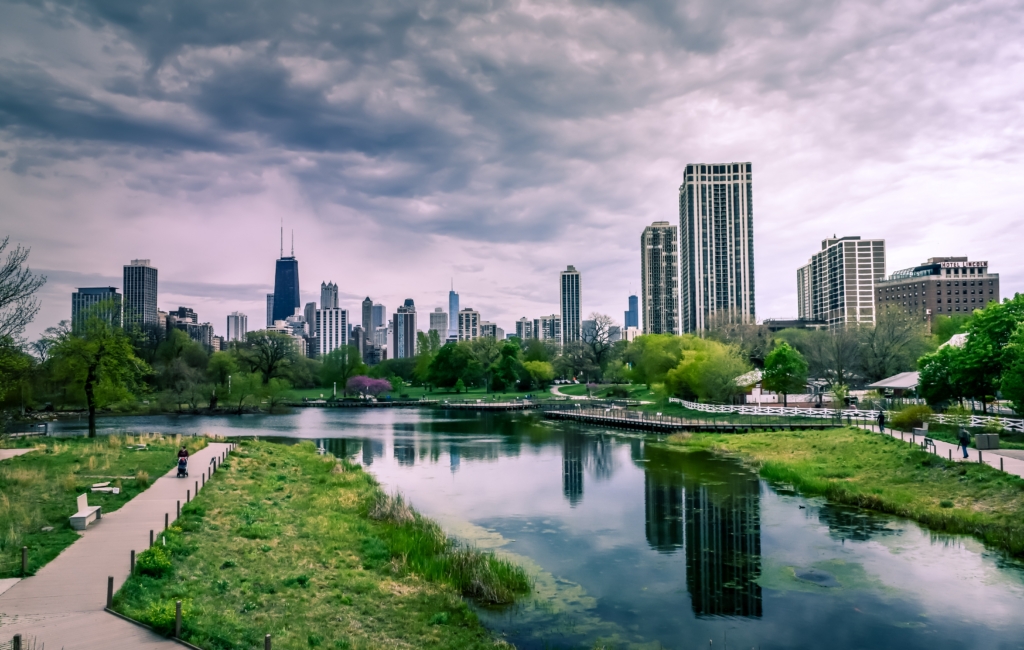 "The major fortunes in America have been made in land." ~John D. Rockefeller
The most crucial part of our team is that we are surrounded by the best professionals, and vendors in the industry to serve our clients in anything that has to do with your home. We provide full service to buyers, and sellers of Illinois and Southwest Florida. We also provide our clients with unparalleled expertise, and confidentiality when buying or selling. Our experience, streamlined systems, and efficiency give our clients a great advantage when looking to invest, buy, or sell a property.
Born and raised in Elmwood Park, Scott Birkeland came to real estate by way of his family business and real estate investing. He graduated with honors majoring in business and entrepreneurship. While in school he started a team in Naples, Florida selling high-end real estate. Since then, he has expanded to his home market of Chicago and outside suburbs. His high attention to detail, technology, marketing, and networking techniques further him in the industry.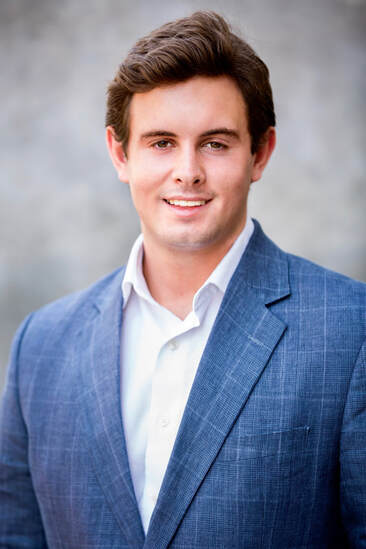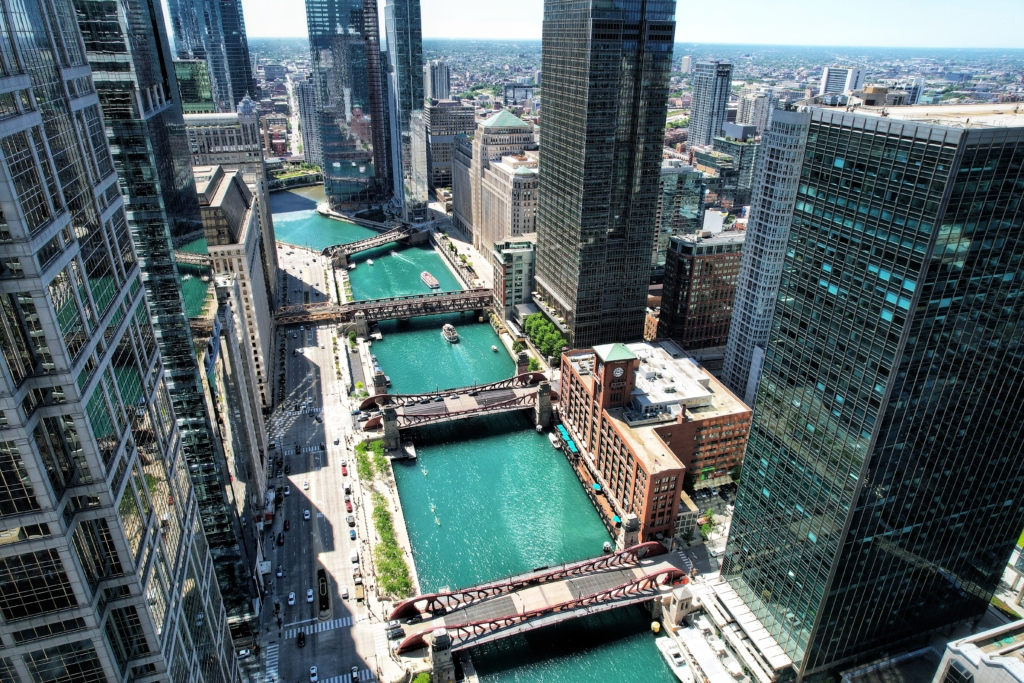 Get Help From Local Expert
Create Custom Property Search
Give us a few details about the home you're looking for, and we will create a customized search for you. It will send you email alerts of new listings that match your search criteria as well as price reductions of matching listings so you can keep a keen eye on the market. You can also set up a consultation to go over what goals are most important to you.
What's The Property Worth?
Our homes are our most valuable and cherished assets. That's why it's important to partner with a trusted advisor who has a deep understanding of the real estate market and who can expertly price a property to help the seller find the highest possible offer in a timely manner. Curious about your property's value? We can help with that.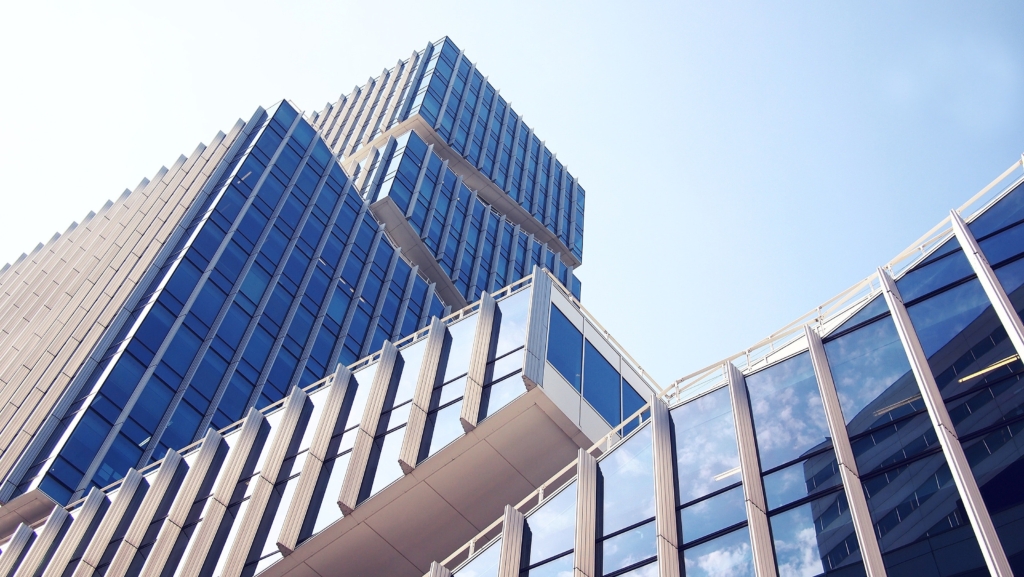 I wholeheartedly recommend Scott Birkeland; he exhibited professionalism, a positive attitude, and a high degree of involvement throughout the entire sales process. He obtained the highest sales price in the history of The Oak Brook Club, multiple offers, all of them cash, and he accomplished it all in only 59 days. He succeeded ina weak, changing market. His marketing approach is fresh and flexible, so he can adapt to the most challenging market conditions.
A home purchase is such an important life decision and it's important to feel like you have 100% support of your agent. Enter Scott Birkeland. Scott is an absolute pleasure to work with. Scott' expertise, knowledge base of the areas we were looking in, diligence and attention to detail made our transaction worry free. Scott is a great agent and so helpful and honest through the whole process. It was comforting to know that | could count on Scott to answer my hundreds of questions to help guide us through the unknown and guide us to our new home. Scott really works hard to find exactly what you want and shows up in a very professional manner.
Realty Group Scott Birkeland earns industry accolades. Scott Birkeland was recognized in Chicago Agent Magazine's Real Data list for a top DuPage County condo closing in 2017.
Join Our Real Estate Mailing List
For exclusive news and market updates sign up for our newsletter.
Need Help, Assistance, or Advice?
Request Free Consultation
We know how overwhelming the real estate market can be. Why do it alone when you can do it with the help of an expert who has dedicated their life to understanding the market and industry? We'd be happy to answer all your questions and point you in the right direction.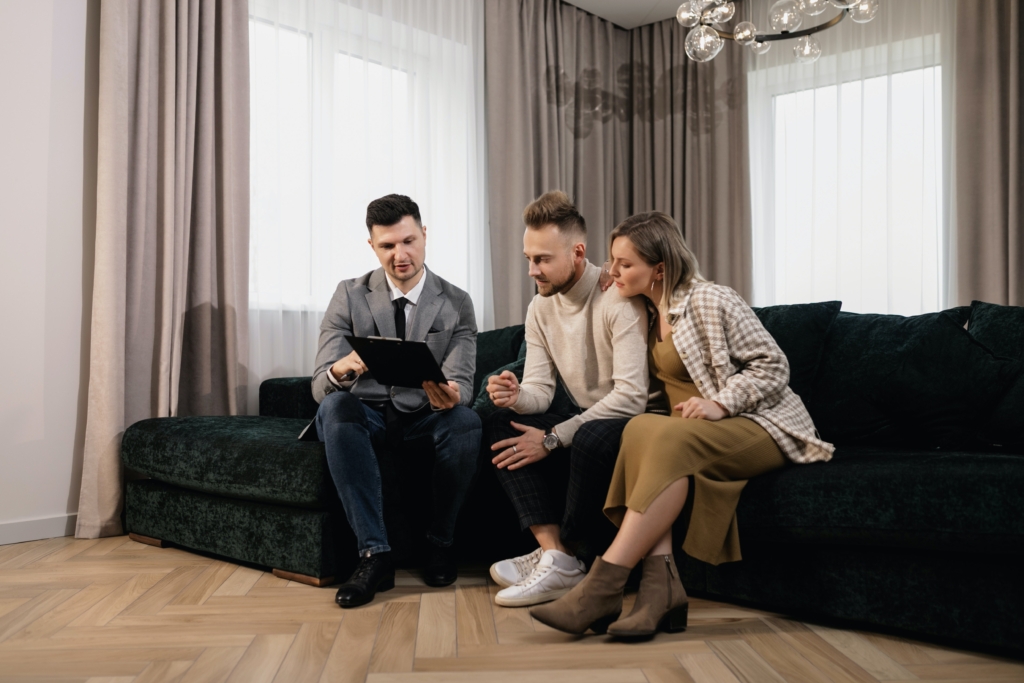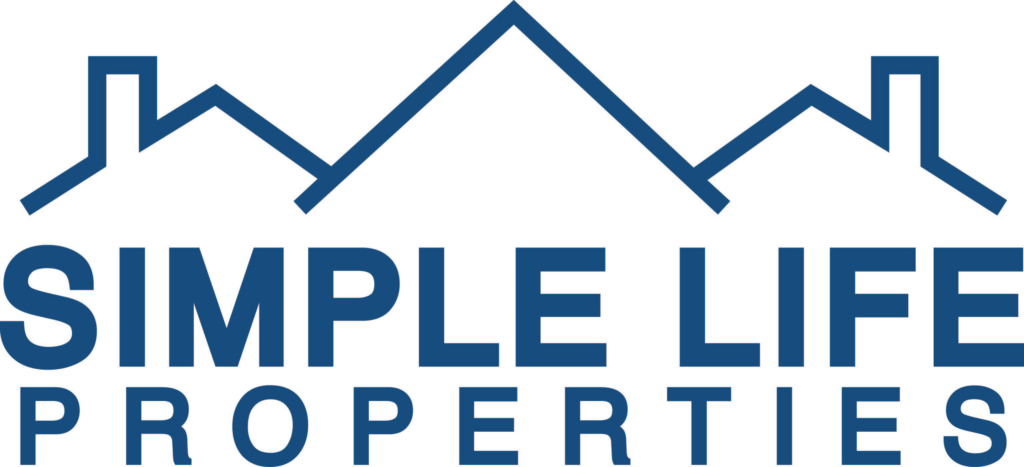 Peace Of Mind You Can Trust
On a regular basis, our team specializes in Home Watch Services to give our clients the peace of mind they deserve when leaving their homes for an extended period of time. We were able to succeed in this business because of our background. We currently run a successful real estate company and manage multiple properties. Click to learn more about our Home Watch Services.
End-To-End Construction Services
We have multiple partnerships with excellent contractors in the Illinois and Southwest Florida Regions. Here are some of the services we provide our clients:
Management of construction projects
Day-to-day maintenance
Cabinets and Countertops
Bathroom / kitchen remodels
Painting
Flooring
Plumbing
HVAC / Electrical
And more!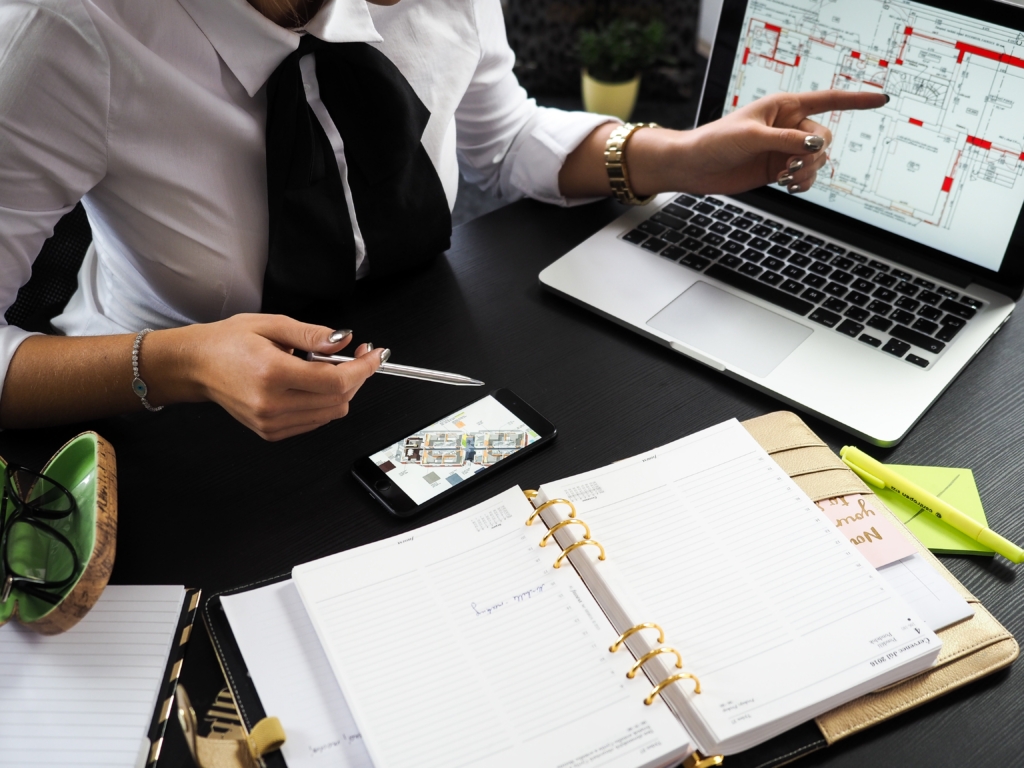 We'll Manage Your Properties For You
After decades in the real estate market, we've extended our services to Company and Landlord property management. We have a full team that can take care of all of your needs. This way, you can focus on important day-to-day business items and the expansion of your company or portfolio.